A new approach...
Onelife is a strategic consultancy company.
We provide services to financial institutions, companies and family offices with respect to their ventures in Biotech and High-Technology. Onelife, with its unique hands-on approach and industry experience, is a recognized thought leader in the field of conjugating profit and sustainable growth for all its stakeholders.
Our clients success is our success.
Our services
ONELIFE is a Swiss advisory and consultancy company with strong expertise in biotech, pharmaceutical and high-tech. ONELIFE also uses a virtual network of highly experienced consultants applying ethical considerations and commitment.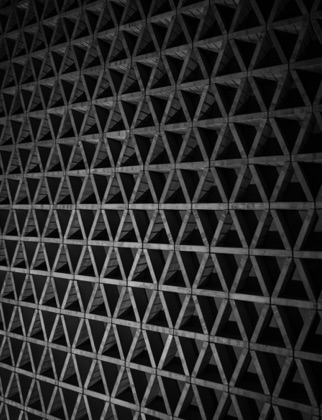 Companies
•  New projects evaluation
•  Due diligence
•  Restructuring
•  Business plans review
•  Fund raising support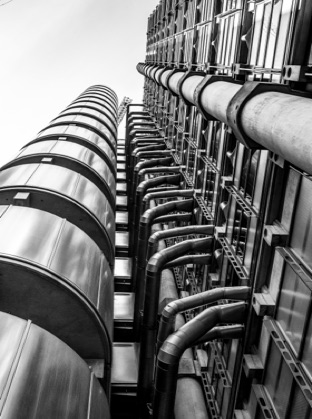 Financial Institutions
• Strategy Definition
• Company Evaluation
• Support to fund managers
• Due diligence
• M&A technical support
• Life Science consultancy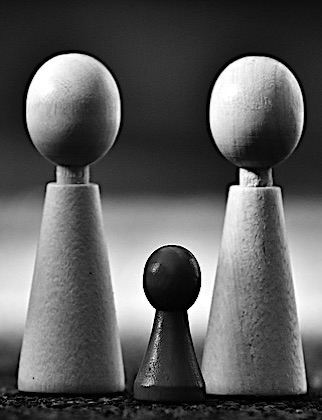 Family Offices
•  Strategic planning
•  Strategic Investments
•  VC/PE decision-making
•  Non-strategic asset sell out
•  Succession planning
Our responsibility
ONELIFE responsible projects vary from classical donations to more sophisticated impact investments in areas where few resources are available.
Our contacts
ONELIFE SA
Via Cantonale 1
6900 Lugano - Switzerland
Phone: +41 91 9242400
Email: mail(at)onelife.ch