Onelife is a strategic consultancy company.
We provide services to financial institutions, pharmaceutical companies and family offices with respect to their ventures in Life Sciences and High-Technology. Onelife, with its unique hands-on approach and industry experience, is a recognized thought leader in the field of conjugating profit and sustainable growth for all its stakeholders.
Our clients success is our success.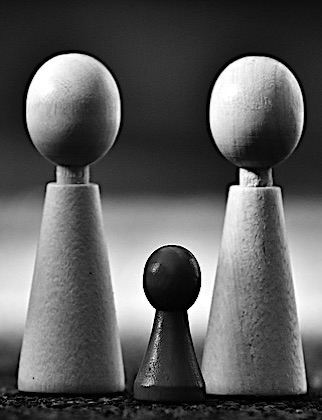 ONELIFE is a Swiss advisory and consultancy company with strong expertise in biotech, pharmaceutical and high-tech. ONELIFE also uses a virtual network of highly experienced consultants applying ethical considerations and commitment.
Companies & Lifescience
•  New projects evaluation
•  Due diligence
•  Restructuring
•  Business plans review
•  Fund raising support
Family Offices
•  Strategic planning
•  Strategic Investments in Life Science
•  VC decision-making
•  Non-strategic asset sell out
•  Succession planning
Financial Institutions
• Strategy Definition
• Company Evaluation
• Support to fund managers
• Due diligence M&A technical support
• General Life Science consultancy
We are a team of professionals with experience in all aspects of life science and high-tech including R&D, regulatory and compliance, operational management and finance.
ONELIFE responsible projects vary from classical donations to more sophisticated Investments in areas where few resources are available.
We also help Family Offices and Institutions in selecting their best Impact Investment and philanthropy ventures.
ONELIFE SA
Via Cantonale 1
6900 Lugano - Switzerland
Phone: +41 91 9242400
Email: mail(at)onelife.ch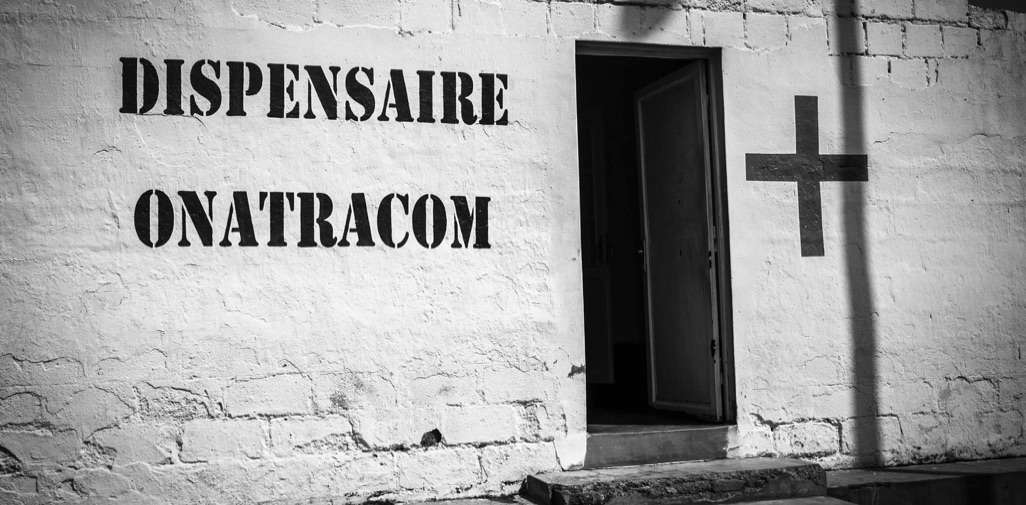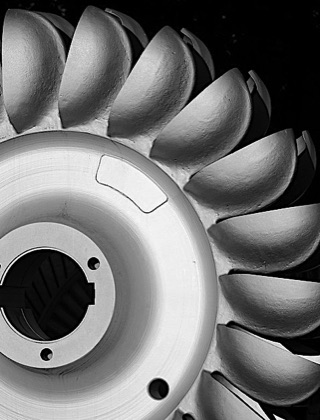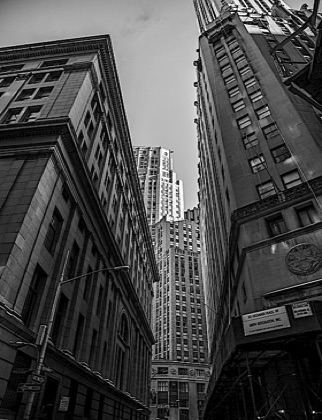 Federica Pericle, PhD, MBA, ONELIFE Scientific and Strategic Advisor has over 30 years in research and development in public institutions, universities and in top executive position and boards in US companies. She has a Ph.D in Biological Science and also hold an MBA .
Massimo Colnago, M.Sc (Economics) ONELIFE FUND Fund Manager, He has over 20 years experience in capital markets, portfolio analysis, wealth management and trading in Switzerland and UK. He is a Certified Financial Fiduciary and also a member of OAD-FC
Anastasia Perekrest, M.Sc (Economics) ONELIFE Executive Assistant, received a degree from the Moscow University. She has an experience as advisor in several Consultancy companies in Luxembourg and Italy where she managed international clients. She is a Certified Tax Advisor and also a member of STEP and ITPA.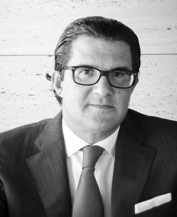 Enrico Braglia, M.Sc (Economics), ONELIFE founder and chairman, is a serial entrepreneur with over 30 years of top management experience in the healthcare and finance industry. Enrico is involved in many professional and non-profit international organizations and serves on the board of several innovative companies.